We are a team of educators, writers, and researchers who are passionate about sharing knowledge and helping others learn. We believe that education is the key to unlocking a person's full potential and helping them achieve their goals. Our blog is dedicated to providing high-quality, informative, and engaging content that covers a wide range of educational topics. From early childhood education to higher education, we aim to cover it all. Our goal is to be a go-to resource for anyone looking to learn, grow, and succeed in their educational journey. Thank you for visiting us, and we hope you find our blog helpful and inspiring.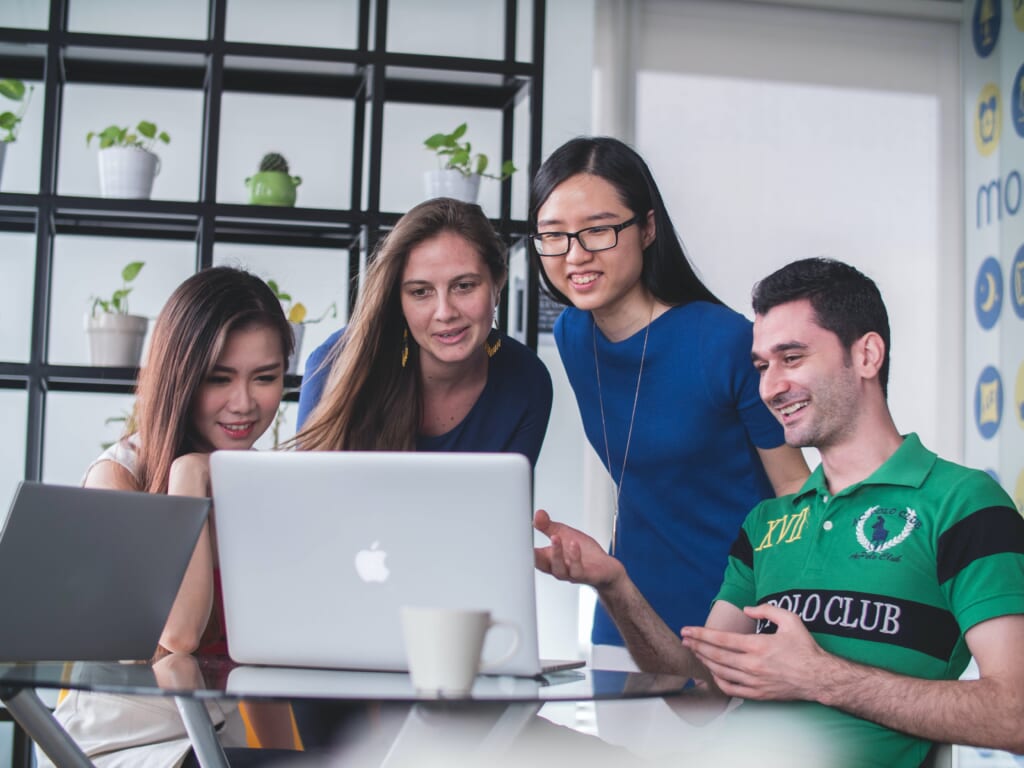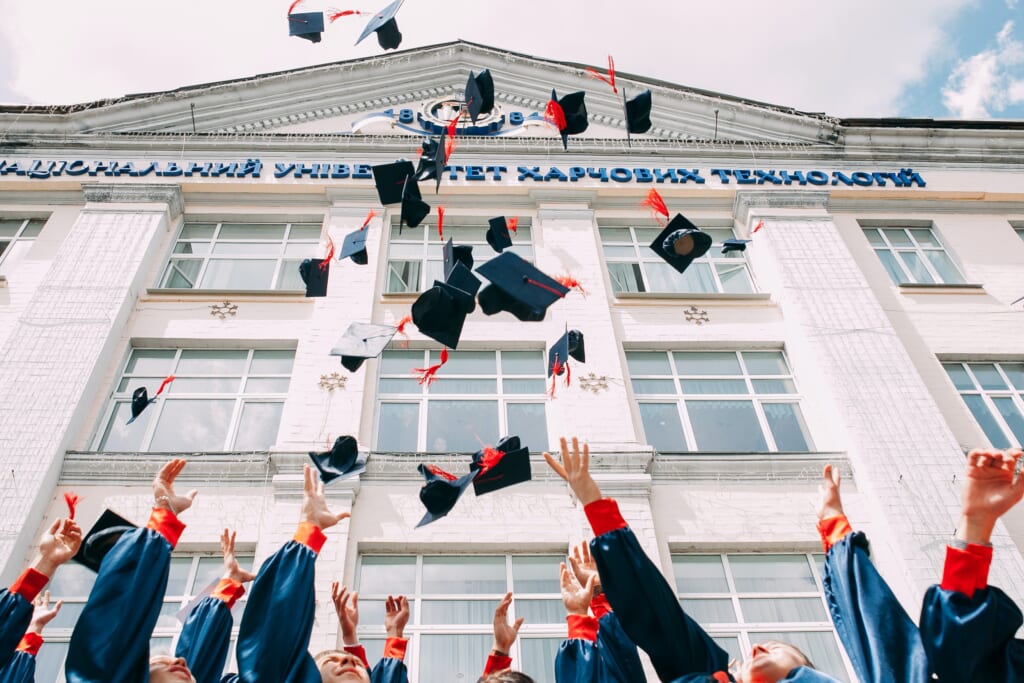 At Continuing School, we are committed to helping students manage their debt and make informed decisions about paying for college. Our resources include information on student loans, grants, and financial management tips to help students succeed in school and beyond. We also provide career guidance and interview tips to ensure students have the tools they need to succeed in their future careers. Our goal is to provide students with the support and resources they need to succeed academically and professionally.
Have a question or suggestion?
If you have any questions or suggestions, please don't hesitate to contact us. We are always open to hearing from our readers and are dedicated to providing the best possible resources and information.